Tapping School provides bespoke, safe and supportive EFT tapping UK sessions based.
Credentials:
Our EFT Tapping therapist specialises in the following issues or conditions.
---
---
Do you ever feel overwhelmed, stressed or in a state of panic?
I can help you feel calmer and at ease using the Emotional Freedom Technique (EFT), the most innovative tool in therapy and personal development.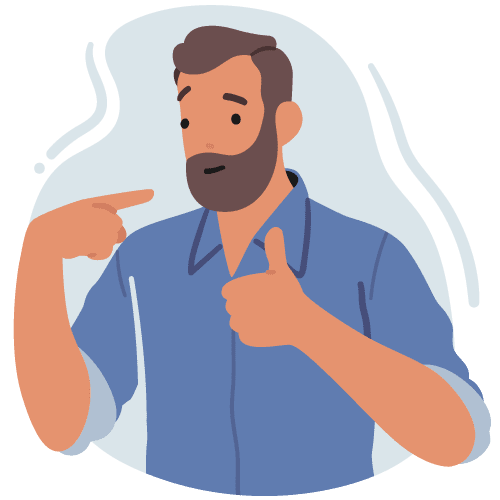 Confidence impacts our entire lives, from the way we function at work to our mood,…
---
After years of experience with different types of therapies and strategies and helping clients with a range of issues, Emotional freedom technique (EFT) has been proven to deliver outstanding results.
Simply EFT is go to therapy so don't wait and call your EFT therapist near you right now.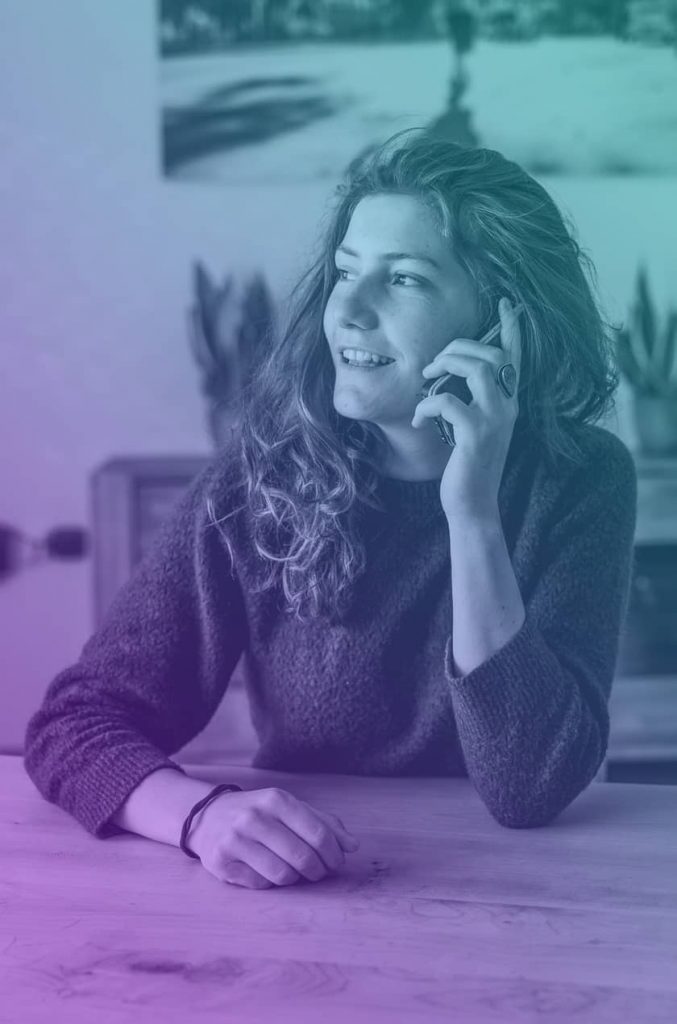 Join the myriad of individuals who have found solace and healing through the EFT sessions at Tapping School. Your journey towards emotional freedom is just a tap away.